Female connector 2 "S60x6 - male splined right Ø 50mm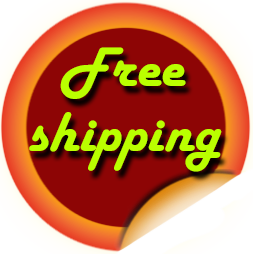 S60x6 output connector with male splined 50mm logging onto the valve of your IBC tank of 1000 liters. Can connect a hose to the tank through a serflex and water directly from the tank.
Adapter designed for plastic tanks 1000 liters
This turning nut connector allows you to set up a hose from the valve to facilitate your tank including watering and maintenance of your garden.
Product Technical description:
Connector / adapter for tank 1000 L: Threaded Female S60x6 (inner diameter of 56mm nut) - Male Spigot 50 mm
Features:
Entrance

: Threaded Female S60X6

Exit

: Fluted Male 50 mm

With swivel nut

Outside outlet diameter

: 50mm

Matter

: Polypropylene fiberglass.

Pressure max.

8 bar.

Middle weight

: 120 g.
To use this connection, your valve must be at nome S60x6, voic a sketch of the thread in question: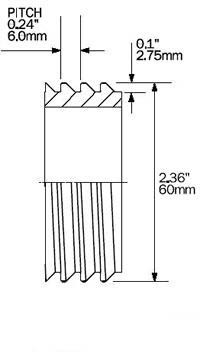 Data sheet
Type d'écrou

S60x6 polypropylene rotating stopper

Type de sortie

with grooved outlet

Diametre

50mm

Type d'accessoire pour cuve 1000 litres

Raccord / Robinet S60X6

Type d'écrou

S60X6

Matériau

Polyéthylène

Robinet

Sans
Be the first to ask a question about this product!
9 other products in the same category: