Water tank S60X6 fitting - Ø 19 mm straight tip
7,42 €
tax incl.
Instead of 7,67 €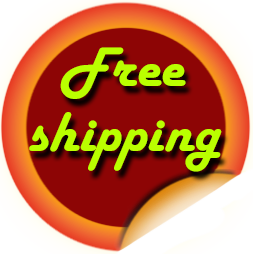 S60x6 output connector with male splined 19mm logging onto the valve of your IBC tank of 1000 liters. Can connect a hose to the tank through a serflex and water directly from the tank.
Water tank 1000 liters S60X6 fitting - right tip Ø 20 mm
This accessory is speciallydesigned for plastic tanks 1000 liters(Aka IBC or IBCs) used forretrieval, storage and consumption of rainwater. It attaches directly to the valve of your tank 1000 L.
Specifications:
Material: glass fiber reinforced polypropylene and polyethylene

Input: Threaded (female) S60X6

Output: Right Spigot - diameter Ø 19 mm

Weight: 49 g

New Article
We need your valve is the standard in order to adapt S60x6 this connection, namely it is:
- An output of an overall diameter of 60 mm
- Nets 2-3 spaced 6mm
Data sheet
Type d'écrou

Plug S60x6 in HDPE

Type de sortie

with grooved outlet

Diametre

19mm

Type d'accessoire pour cuve 1000 litres

Raccord / Robinet S60X6

Type d'écrou

S60X6

Matériau

PEHD

Robinet

Sans
Be the first to ask a question about this product!
9 other products in the same category: