Too Full fluted straight tip 32mm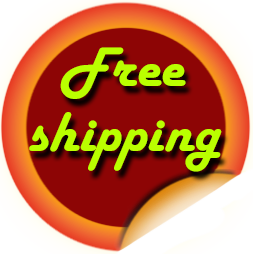 Datasheet Too Full fluted straight tip 32mm in multitanks 100052
Overflow for water tank - right fluted tip Ø 32 mm (diameter 32 mm).
This accessory wasdesigned for plastic tanks 1000 liters(Also called IBC or IBCs), but can be used on anywhere water recovery tank. It attaches to the side of your tank 1000L and allows you toremove the excess rainwatercontained in the vessel.
Specifications:
Material: Polypropylene and polyethylene
Output: right tip Ø 32 mm (diameter 32 mm)
Comes with one seal and nut
Data sheet
Type d'accessoire pour cuve 1000 litres

Trop pleins
Be the first to ask a question about this product!
4 other products in the same category: