Reduced price
Pack Valve and fitting 56mm
Save 10%
47,18 €
tax incl.
Instead of 52,42 €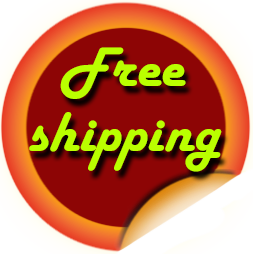 Pack including high quality 56mm valve and a valve fitting brass 19mm
Pack including a ball valve, high strength, with S60x6 nut (56mm), a brass tap with 19mm output connector mounted on a step change in glass fiber reinforced polypropylene.
Set of very high quality, ideal replacement for your current valve and watering your garden or your flower beds example
this valve is to be mounted on a tank outlet having dimensions:
D1: 60mm
P1: 6mm
Data sheet
Type de sortie

with male threaded outlet

Diametre

S60x6

Type d'accessoire pour cuve 1000 litres

Vannes

Matériau

Polyéthylène / laiton

Robinet

Avec
Be the first to ask a question about this product!
1 other product in the same category: