Winter cover Vilmorin pp 30 g / m² white 1.60mx 1.60m lot of 2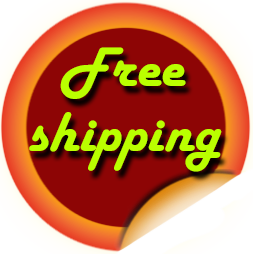 Protect your plants and outdoor shrubs with this easy-to-install winter cover. Thanks to it, the plants do not fear frost or cold.
This winter cover will allow you to protect your trees and shrubs throughout the winter. Convenient, it is easy to install and protects both foliage and roots from frost and cold. The lower part is made of reflective foam, which protects the pot and the roots. As for the upper part, it keeps the accumulated heat, so that the plant or the shrub continues to benefit from it. This winter cover lets you leave your plants outside without fear of frost
The cover has a sliding tie for easy installation. It settles on fragile shrubs and outdoor plants.
MAIN FEATURES
Main material: polypropylene
Composition and description of the material: 30g / m
Main Colori:/ Strong>White
dimensions: 1.60mx 1.60m
Weight of the packed product (Kg): 330 gr
sold by lot of 2 covers
Be the first to ask a question about this product!
25 other products in the same category:
Related articles on blog
No related articles on blog