The GBV 322 mcculloch thermal blower is a vacuum cleaner, blower, grinder, ideal for frequent use. It has a power of 0.8 kW and a wind tunnel speed of 322 km/h. Its speed dimmer allows you to control wind tunnel power and maintain it with a regulator, reducing the pressure exerted by the hand during use. Weighing only 4.4 kg, the GBV 322 mcculloch thermal blower is ultra-light and easy to start thanks to the "Sure Fire Start" feature, which guarantees a one-shot launcher. It is equipped with a large 45 L collection bag with a grinding rate at 10:1 in order to empty the bag as little as possible.
Technical features
Size
Product height 36.7 cm
Product Length 96.4 cm
Product width 26.9 cm
Weight 4.4 kg
Engine
Cylegree 26 cm3
Reservoir count 0.35 l
Equipment for leaf blower
Air speed 89 m/s
Airflow in the 8.66 m3/min pan
Equipment for vacuumbloer
45 l vacuum bag capacity
Easy-to-attach tubes
The tubes are easily mounted and disassembled for a space-saving storage of the blower.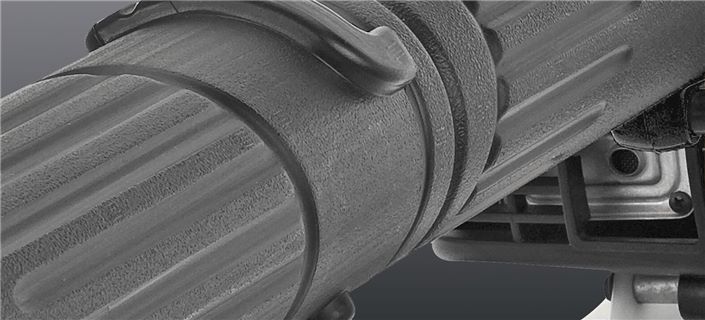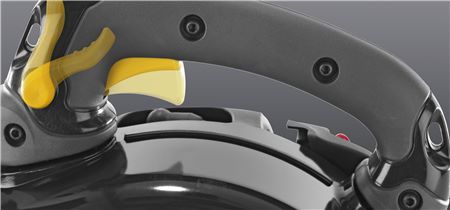 Be the first to ask a question about this product!